Hey!!! I reeeally hope this comm isn't dead... anyways, exciting news! I was in the bookstore this morning and happened across... new Prydain book covers!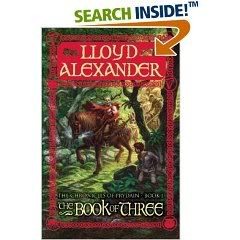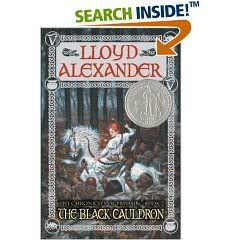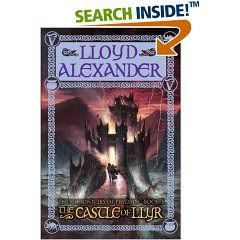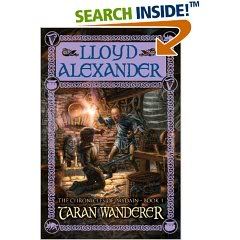 Sorry they're so small... >.<


Unfortunately, Amazon.com doesn't have the image of The High King up yet. The art is by David Wyatt. Hope you enjoy them!!!